Dear Ladies and Gentlemen,
We sincerely thank you very much for visiting our booth at Viscom 2017.
We are delighted to have such a lot of interest and inquiries for our latest products and laser technologies.
If someone didn't have the chance to come to the exhibition, we remind the full range equipment, including the LASERBRIDGE MARK V, is available at PROEL TSI show room in Codroipo (Udine); we are only 30 min from Trieste airport (TRS) and less than one hour from Venice (VCE) airport.
For more questions or inquiry, please feel free to contact us or visit our website www.proeltsi.com.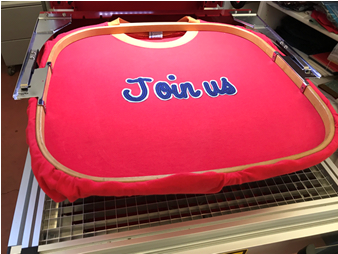 For any information please contact Proel TSI sales office: email sales@proeltsi.com, phone +39.0432.815047